England drowns in sewage……
Hurrah for the Free Market!!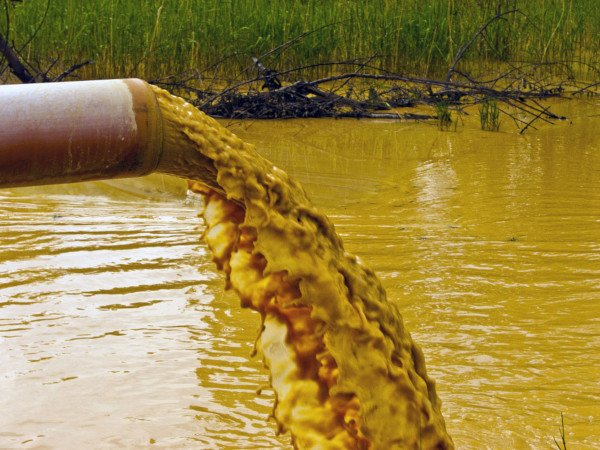 Shareholders and managers richly rewarded!
English water companies have handed more than £2bn a year on average to shareholders since they were privatised three decades ago, according to analysis for the Guardian newspaper.
Compare:
Scottish Water, which is publicly owned, has invested nearly 35% more per household in infrastructure since 2002 than the privatised English water companies, according to the analysis. It charges users 14% less and does not pay dividends.
With:
The pay-outs in dividends to shareholders of parent companies between 1991 and 2019 amount to £57bn – nearly half the sum they spent on maintaining and improving the country's pipes and treatment plants in that period. When Margaret Thatcher sold off the water industry in 1989, the government wrote off all debts. But according to the analysis by David Hall and Karol Yearwood of the public services international research unit of Greenwich University, the nine privatised companies in England have amassed debts of £48bn over the past three decades – almost as much as the sum paid out to shareholders. The debt cost them £1.3bn in interest last year.
Hall concludes the companies have borrowed to pay dividends, rather than to invest in infrastructure projects. The £123bn of capital expenditure spent by the companies has all been financed by customer bills, the analysis states.
"A large amount of debt has been borrowed. But since the revenue from user charges covered capital expenditure, this debt has been used to finance dividends rather than capital expenditure," Hall said.
In the past 10 years, the companies have paid out £13.4bn in dividends and directors' pay has soared. The earnings of the nine water companies' highest-paid directors rose by 8.8% last year, to a total of £12.9m. The highest paid CEOs were at Severn Trent, with a salary package of £2.4m, and United Utilities, a salary package of £2.3m.
In comparison, the highest paid director of publicly owned Scottish Water earned £366,000…..
Performance: The Smelly facts….
When under pressure on the issue of pollution, there is still a tendency for some water companies to reach for excuses rather than taking action to reduce serious pollution incidents to zero."
In 2020 there were 1,919 pollution incidents, a decrease from 2,204 in 2019, but the second highest total since 2015.
The impact of pollution from water companies can be seen in the poor quality of water in English rivers. Last year every river failed pollution tests. Pollution from raw sewage discharges by water companies directly into rivers, chemical discharges from industry and agricultural runoff are significant sources of pollution, according to the data.
"Southern Water and South West Water both performed significantly below target for pollution … Southern Water for the second year in a row and South West Water for the 10th year in a row," the Environment Agency said. "Both companies' performances have been consistently unacceptable."
More...
For a hard-hitting exploration of the Free Market and the actions of major wreckers of the Planet: Browse www.destroyingtheplanet.com