Armaments and Warfare also "Destroy the Planet"
"Mention 'destroying the planet' to most people and they quite rightly think about Climate Change. But did you know that warfare and arms manufacture is nearly as destructive? For example, there have been ONE MILLION deaths from wars since 9/11, including 300,000 in the dreadful Yemen conflict. Also, the horrible Syrian civil war has caused 14 MILLION to flee from their communities. So, dear readers, whilst Britain and America dedicate themselves to zero net carbon emissions, we should realise that the three largest manufacturers of weapons of destruction are American, followed by Britain and France!!"
Many people believe that Global Warming and Climate Change are the main or only causes of Destruction of our Planet. Or maybe, they believe that wars and destruction are caused by climate change, shortage of food or migration due to starvation.
These things are of course true, but behind the scenes are wars caused by national rivalry, the actions of psychopathic leaders, desire for conquest, struggles for power, religious conflict and a whole raft of causes which have little to do with climate change. But what such wars do is almost as bad for the Planet as the effects of excess carbon dioxide and other greenhouse gases in the atmosphere.
At any one time in the last 50 years, since World War Two, there have been armed conflicts between nations, tribes and psychopathic leaders. Oppression of whole populations caused by violent groups and individuals have caused endless misery and yes, destruction of the planet.
If we look under the surface, an even more horrendous scenario begins to show is ugly face. Here is a quick count of the nations that possess Nuclear weapons, capable of wiping out whole nations, most of which make the American obliteration of Hiroshima and Nagasaki seem rather puny:
United States, Great Britain, Russia, China, France, Israel, India, Pakistan, North Korea all possess nuclear weapons capable of causing massive long lasting damage.
And equally horrific, but maybe a small touch less destructive, are poison gases, some of which can also wipe out whole populations.
And a bit further down the "Food Chain" of destruction are so-called "conventional weapons", bombs, rockets, guns, military aircraft and high explosives.
Most of these weapons of destruction are traded between nation states quite legally. But behind the legal flow of weapons of destruction is a vast trade in illegal weapons, which fuel countless wars and insurrections.
All of this can validly be called DESTROYING THE PLANET just as much as burning coal, oil and gas – owning and using gas-guzzling vehicles, over-eating red meat. Maybe the main differences are that most commentators are fixated on the more conventional aspects of global warming and have not realised that there are many ways of destroying the planet.
So, I will have a look a the array of weapons of destruction – and maybe more interesting, who makes and trades them…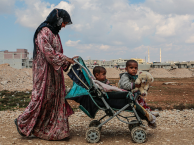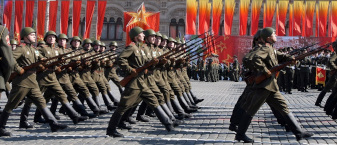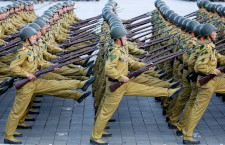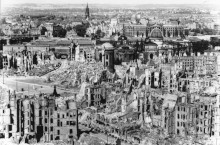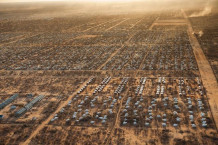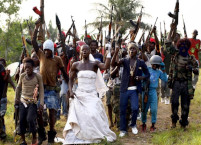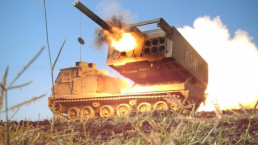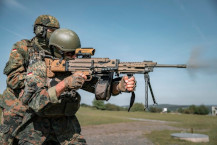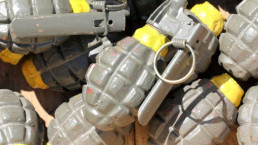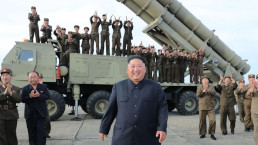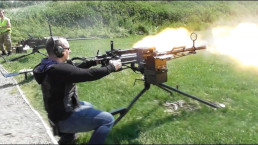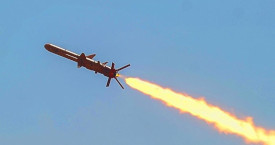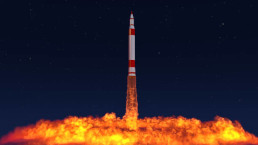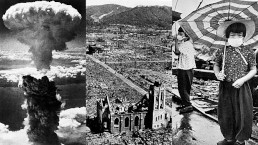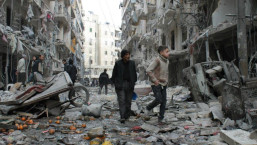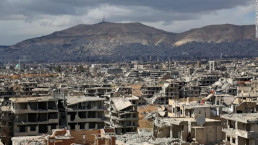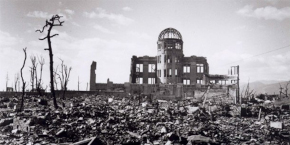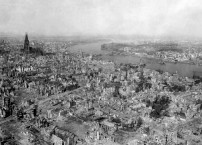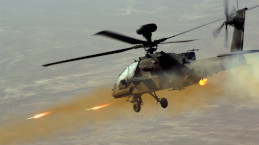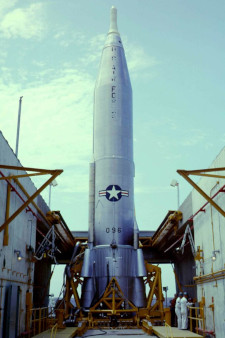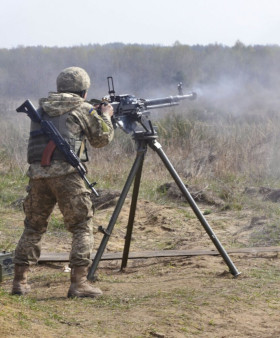 World's largest weapons Manufacturers
Here are the top 5…
1. Lockheed Martin Corp. (USA): $44.9 billion
The largest arms manufacturer in the world, Lockheed Martin specializes in everything from global defence, security and aerospace.
2. Boeing (US): $26.9 billion
Boeing, which is one of the most well-known manufacturers in the world, focuses on selling everything from aeroplanes to rockets, satellites and telecommunications equipment.
3. Raytheon (US): $23.8 billion
Raytheon is the world's largest producer of guided missiles.
The American company focuses on weapons and military and commercial electronics.
4. BAE Systems (UK): $22.9 billion
The company is the largest defence contractor in Europe.
The British company specializes in multinational defence, security, and aerospace technology. Its arms trade revenue was $22.9 billion in 2018.
5. Northrop Grumman Corp. (US): $22.3 billion
Northrop Grumman Corp. has over 85,000 employees.
The company also focuses on defence and aerospace and is also one of the world's largest weapon manufacturers.
Here are some of their and other arms manufacturers Products……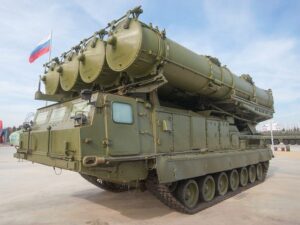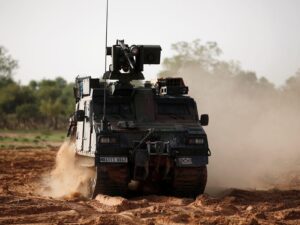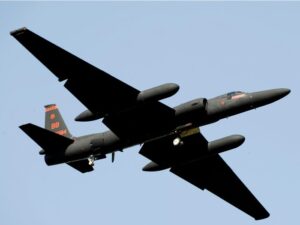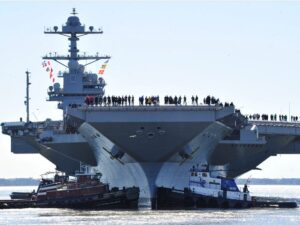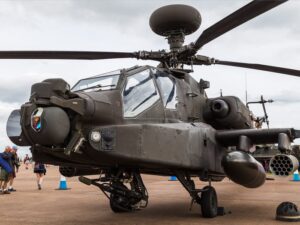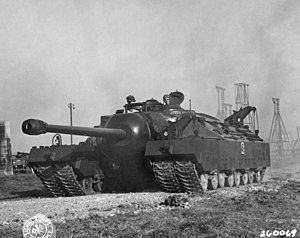 21st Century Warfare, terrorism and Violence
The origins of the mass of wars fought in the 21st century can be found in all sorts of armed and political conflicts and other unresolved issues dating back to the 20th century. While religious extremism seems to be the principal reason for most of the wars raging in the Middle East, south-western Asia, Africa, and even parts of South-East Asia, other factors rapidly growing in importance include private interests, corruption, nepotism, dwindling natural wealth and the lack of prospects for the inhabitants of those regions.
While the mass of the wars of the 20th Century were fought by conventional armed forces or saw a confrontation between a conventional armed force and one or more insurgencies, warfare in the early 21st century demonstrates a fundamental change. The combination of factors like tensions lessened by the end of the Cold War, the proliferation of the mass media and its impact on public perception, growing competition for dwindling natural resources, but also the general war-weariness, has resulted in widespread proliferation of so-called 'proxies', especially in the form of non-state actors. Whether in Africa or the Middle East, even in Asia, Europe and Latin America hardly any of the modern armed conflicts are fought without even the liberal democracies or private interests engaging in proxy-warfare.
All of this is having a direct, and almost unavoidable impact upon our every-day lives, in turn making a careful, in-depth study of ongoing wars around the globe, and of related experiences, an issue of crucial importance.
The Terrible effects
Specific warfare

Russian invasion of Ukraine: 120,000 deaths to date

Yemeni Crisis: According to the UN, over 150,000 people have been killed in Yemen, as well as estimates of more than 227,000 dead as a result of an ongoing famine and lack of healthcare facilities due to the war.

Other Wars: 940,000 estimated number of people killed in warfare across the world.

Number of people displaced from their homelands as a result of wars, armed conflict, and civil action: 38,000,000

The very latest outbreak of violence and terrorism occurred in Israel/Palestine. Israel has for a long time refused to recognise Palestine as an equal soverign state and has pursued a policy of creating Israeli "settlements" on Palestinian territory.

Then, Hamas, a terrorist organisation based in the Gaza strip next to Israel, launched a sudden terrorist attack on Israel, with devastating effects on Israeli civilians, also taking hostage more than 100 Israelis.

The effects of this terrorism are likely to destabilise the entire Middle East, drawing most of the Arab countries and Iran into the conflict. Israeli retaliation on Gaza has already resulted in many Palestinian deaths. The more extreme the conflict becomes, so the entire world becomes destabilised, with the United States appearing to back Israel at the cost of Palestine.
Underlying Causes
It seems that the volume and scale of warfare, civil conflicts, political instability and aggression are on the increase. The likely causes of this instability seem to be located in:
History, as in the Russian invasion of Ukraine, where Vladimir Putin seems determined to restore aspects of the Soviet Union and dominate neighbouring states
The growth of economic and political nationalism, as witnessed by the Hamas aggression against Israel
The availability of copious supplies of arms by mainly illicit means
Computer and communications technology, which enable individuals institutions and the world at large to communicate in the open and in secret.