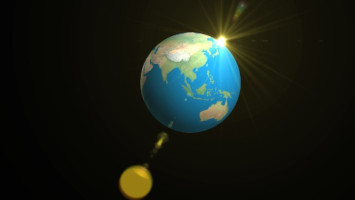 At Last, Hope for the World!!
The Trump "administration" is finished!!
President elect Joe Biden has chosen most of his Cabinet – and signalled his strong intent to re-join the world by contrast with the miserable inward-looking behaviour of the Trump administration. Biden has signalled his intent to have the US to take its part in the World Health Organisation, re-enter the Paris Climate Accord, and re-set relations with the EU, and other international treaties. In particular, he has fired a shot across the bows of the United Kingdom by stating that he supports the Good Friday Agreement between the communities in Northern Ireland, as well as stating strong support for the European Union. This contrasts with the miserable inward looking approach by successive UK governments, which on current form is unlikely to achieve a trade deal with America.
Biden's Secretary of State, Antony Blinken, is a true internationalist, has lived in France and speaks a number of languages: but even more impressive is his appointment of John Kerry to the top team as Climate Secretary.
The good news continues- his cabinet has strong representation by people of Colour, women and former immigrants into key roles in Finance, United Nations representation and Immigration.
This is the best news for America and the wider world ever since the beginning of the dreadful Trump accession, when America dramatically became the Sick Person of the international community!